How to Successfully Prepare for AP Exams as a High School Senior
Are you a high school senior that is about to take their first AP exams? If so, this article will provide tips for how to prepare and what to expect in the days leading up to the exams.
Know your subject
AP courses are offered at many high schools across the country. While they are not necessary for college admissions, they can help boost a GPA and provide a competitive edge. Preparing for AP exams can be a daunting task. Even for the best and brightest of students, mastering the material can be challenging. For students with learning differences, the text presents an even greater challenge. Whether these students are identified as dyslexic or have some other type of learning disability, addressing specific instructional and intervention needs is critical to their success.
Make sure you have time to study
As a high school senior, you know that you have the chance to take AP exams for college credit. If you want to get into your dream college and be successful, make sure you have time to study for your AP exams. AP tests happen in May, so you'll need to make sure that all your other commitments—your job, clubs, sports—will not get in the way of your AP exams.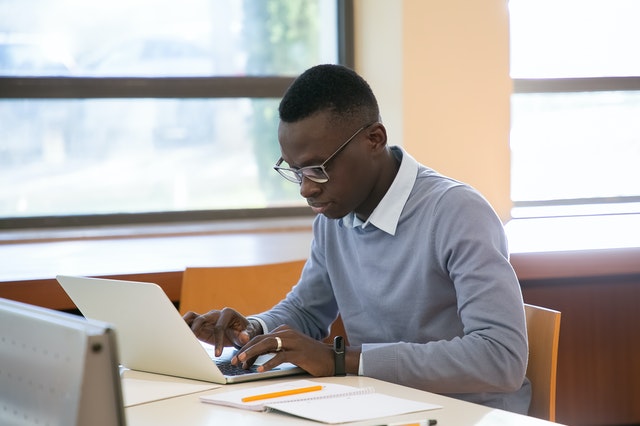 Take enough AP classes
The time to prepare for AP exams is now. The student who will take enough AP classes will be well-equipped to confidently take these exams. But these students are likely to be in the top half of your student body and may have different challenges than average students. Look for other opportunities that can broaden your learning experiences. Are there organizations on campus you can join? Are there programs you can enroll in off-campus? If you need help finding organizations, search the web or speak with one of the Admissions Advisors.
Practice with past exams
When it comes to preparing for an AP exam, there are many different methods that you can use. Some people might choose to buy past exams, and others might choose to enroll in a preparation course. Can you ask your classmates if they have access to the practice exams? Some professors put them online for anyone to see, and some email them out to students who request a copy.
Can an AP tutor help you?
Yes, if you find an experienced and qualified AP tutor. Most AP tutors are not qualified or experienced to tutor AP. For example, you can have an unqualified AP Calculus who only has experience in teaching AP Physics or AP Chemistry.
Some of the more common problems I see with unqualified AP Calculus tutors: They often try to teach Calculus by memorizing math facts, understanding how to plug things into formulas, and memorizing specific problems to solve. This leads to the teaching to the test or the specific problems they are given with a poor understanding of the underlying concepts.
So it is important to get the right tutor for your AP classes especially for those who have graduated from high school. You can try STEM Prep's free one-week AP class today and see if we can help you achieve your AP goals.