#1 SILVER SPRING MATH TUTORS
Helping Silver Spring students excel in Math and Sciences
Helping a child out of the rough waters of algebra and geometry can be a challenge for parents. It has never been easier than it is with Stem Prep: Silver Spring Math & Science tutors. Give us a call today and watch us help your child achieve his or her learning goals!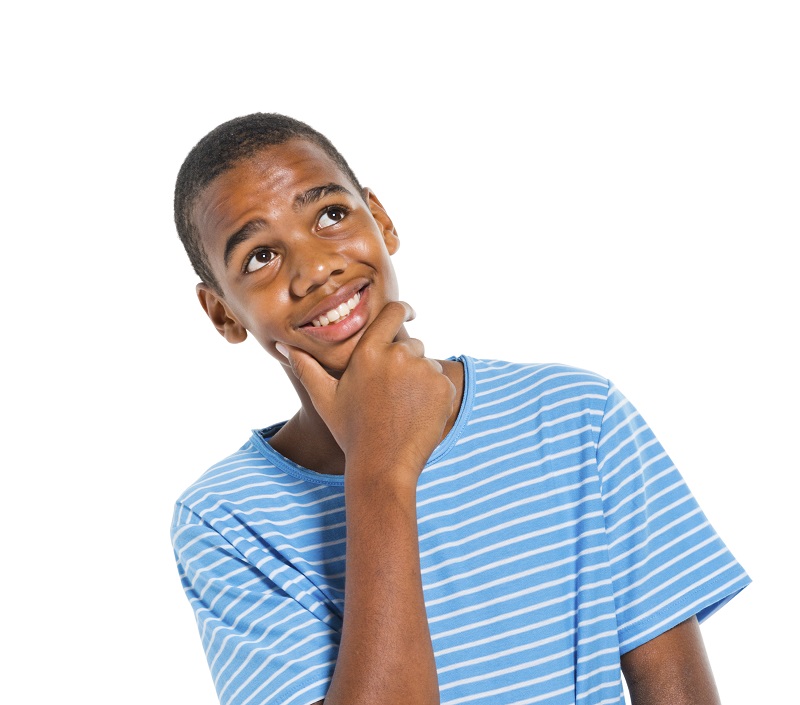 Empower your child with quality tutors
Silver Spring math tutors dedicated to getting better academic results for your child.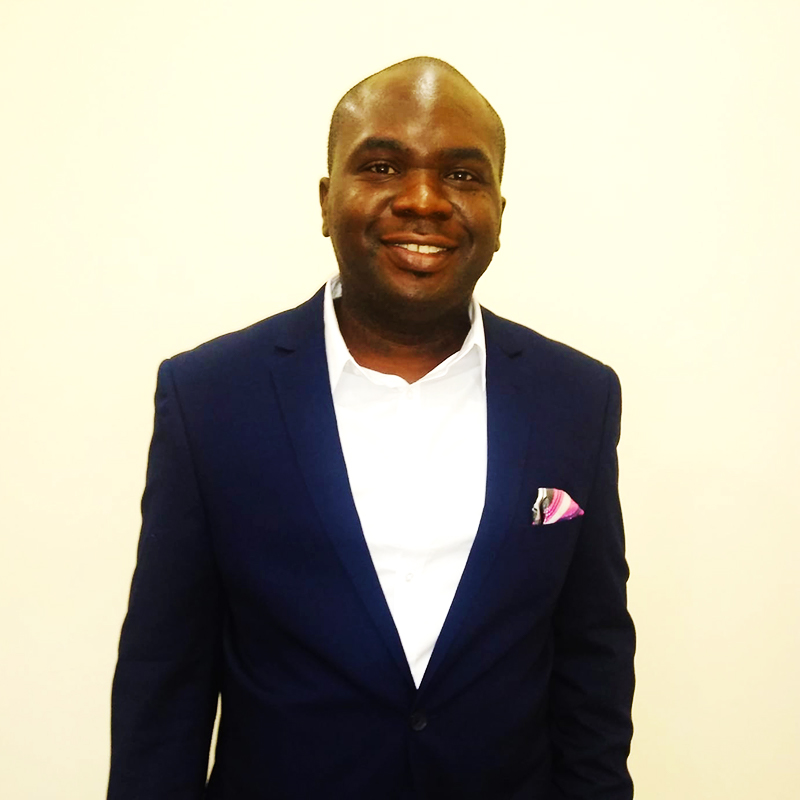 A passion for academic excellence
STEM Prep was founded in March 2019 by Adeolu Kode. Previously, he had worked as a private Tutor in Prince George's County, Maryland for several years. However, when he began teaching students in another county, he realized that there were disparities in academic standards. STEM Prep was established to help students who are falling behind or likely to do so in the future.
Because a little extra academic help in the right direction can give your child the boost they need to get ahead.
Middle & high school math tutors that'll move your child's grades up
Are you looking for a way to help your child improve their grades in math? If yes, we can help.
We offer a comprehensive program that will not only help your child improve their grades, but also gain a thorough understanding of the subject matter.
With our experienced tutors and personalized approach, your child will be able to overcome their struggles and excel in math's concepts.
Contact us today to learn more about our STEM Prep program and how we can help your child succeed.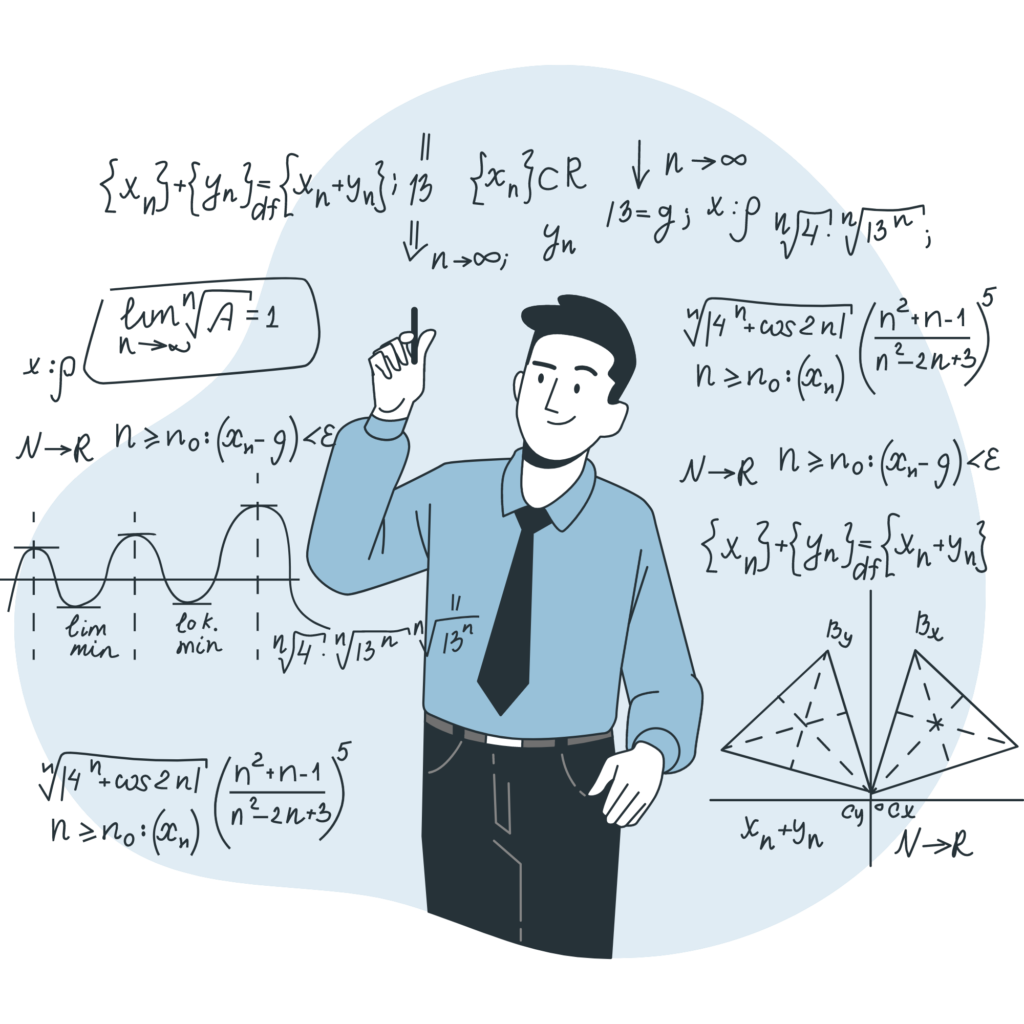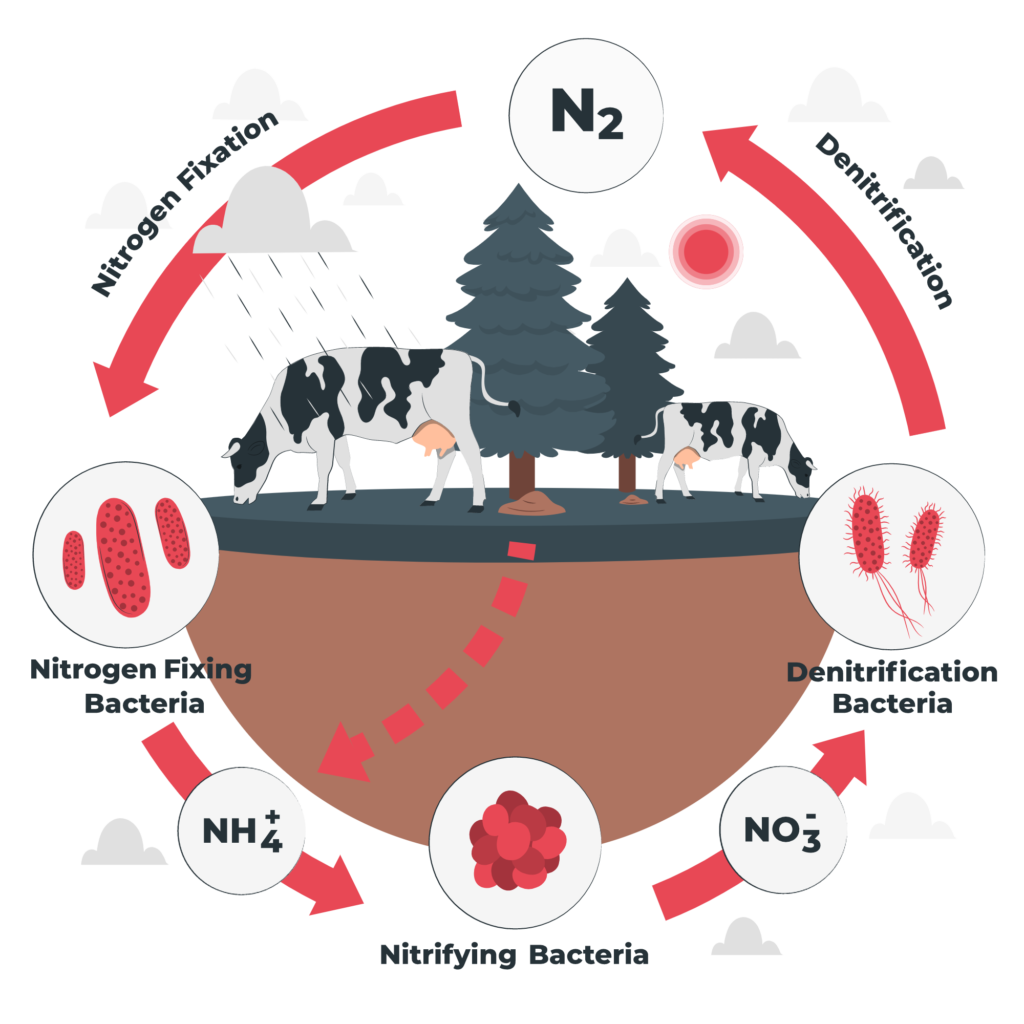 Professional Science Tutors
Physics, Chemistry and Biology
If your child has a difficult time understanding Physics, Chemistry, or Biology, and they're not doing well in these subjects, STEM Prep can help.
Having years of experience under their belts and a commitment to excellence, we are confident we have the right science tutor for your child
Never spend another night waking up at 3am trying to help your child study for their tests or homework again!
Try STEM Prep today and watch your student reach their full potential! We offer an intensive tutoring program that's designed so the student is engaged and understands the subject matter on a deep level.
One Stop Solution for English Tutoring
Tutors help your child speak and write English fluently
You make a significant investment in your child's education, and that means making sure they have the best foundation for learning in the future. When you choose our private tutoring services, you're choosing to give your child the best learning opportunities available
Start your child on the path to academic success with Stem Prep's reading and comprehension classes.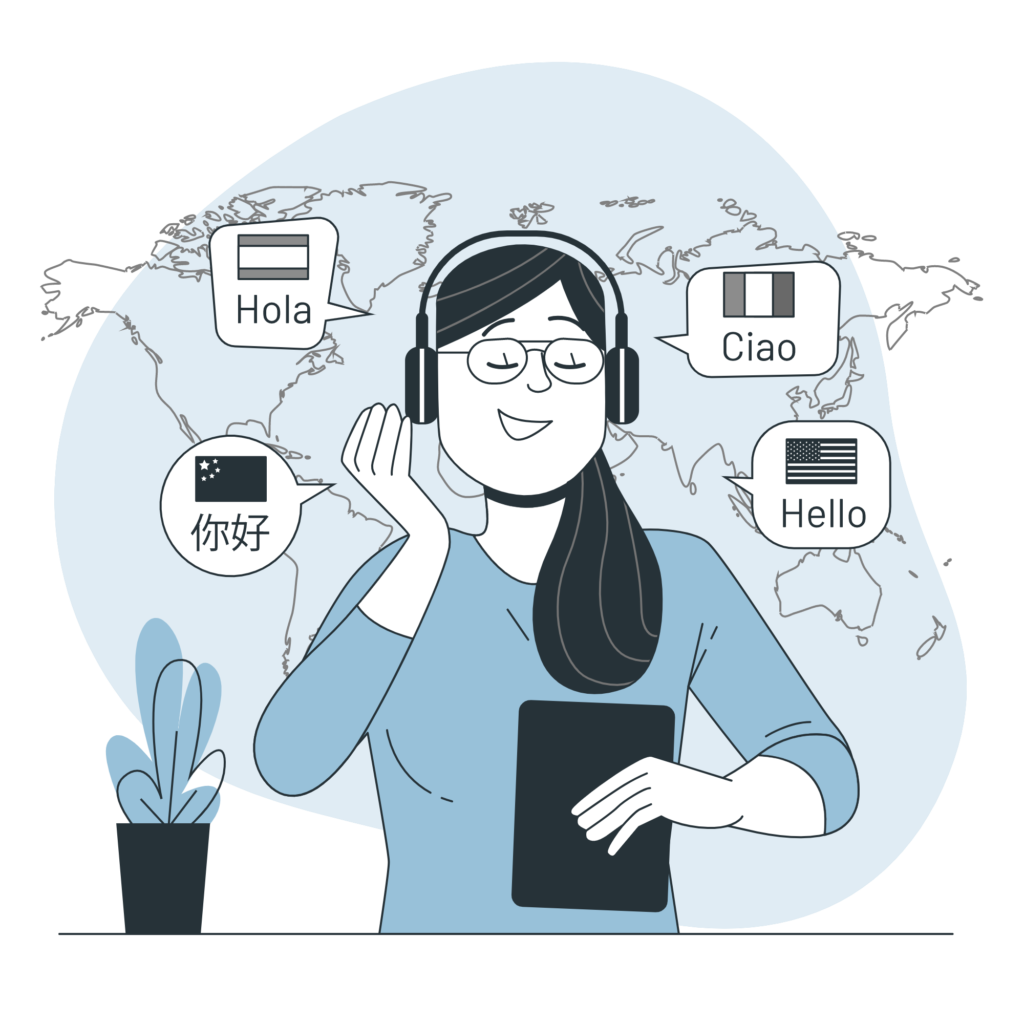 STEM PREP tutoring has made a tremendously positive impact in the education of our students. The tutors are consistent and truly dedicated to quality teaching. They also implement a feed-back system that we've found very informative with respect to the academic progress of our students. We highly recommend STEM PREP!
My daughter loves her tutor. She has dyslexia and it has been challenging to understand chemistry, but Ms. Kode was very patient and has a great teaching skill. Highly recommended!
Stem Prep focused on ways to make your child outstanding with efficient and organized tutors. I recommend them anytime.
I contacted Stem college Prep for my son when I got his result for his maths class and what I saw was a little alarming. Judging from where he was pre – covid and with the result from his math class I knew something must be done. I googled and found several math tutoring classes but I chose Stem College prep. One of the best decision ever! My son has since then with their help become quiet strong in maths. Their indepth Online one- on – one tutoring has really helped my son. I highly recommend their services.
Come learn from a tutor who cares by reserving your free one weeksession with us today!